Corrie Osuna
Helping you succeed in Fashion!
CLASSES WITH CORRIE
From the novice who just wants to learn how to sew a straight seam to the cool college crew pulling all nighters in design school, Corrie Osuna has a class for you. Sign up for private lessons available online and in person at your convenience.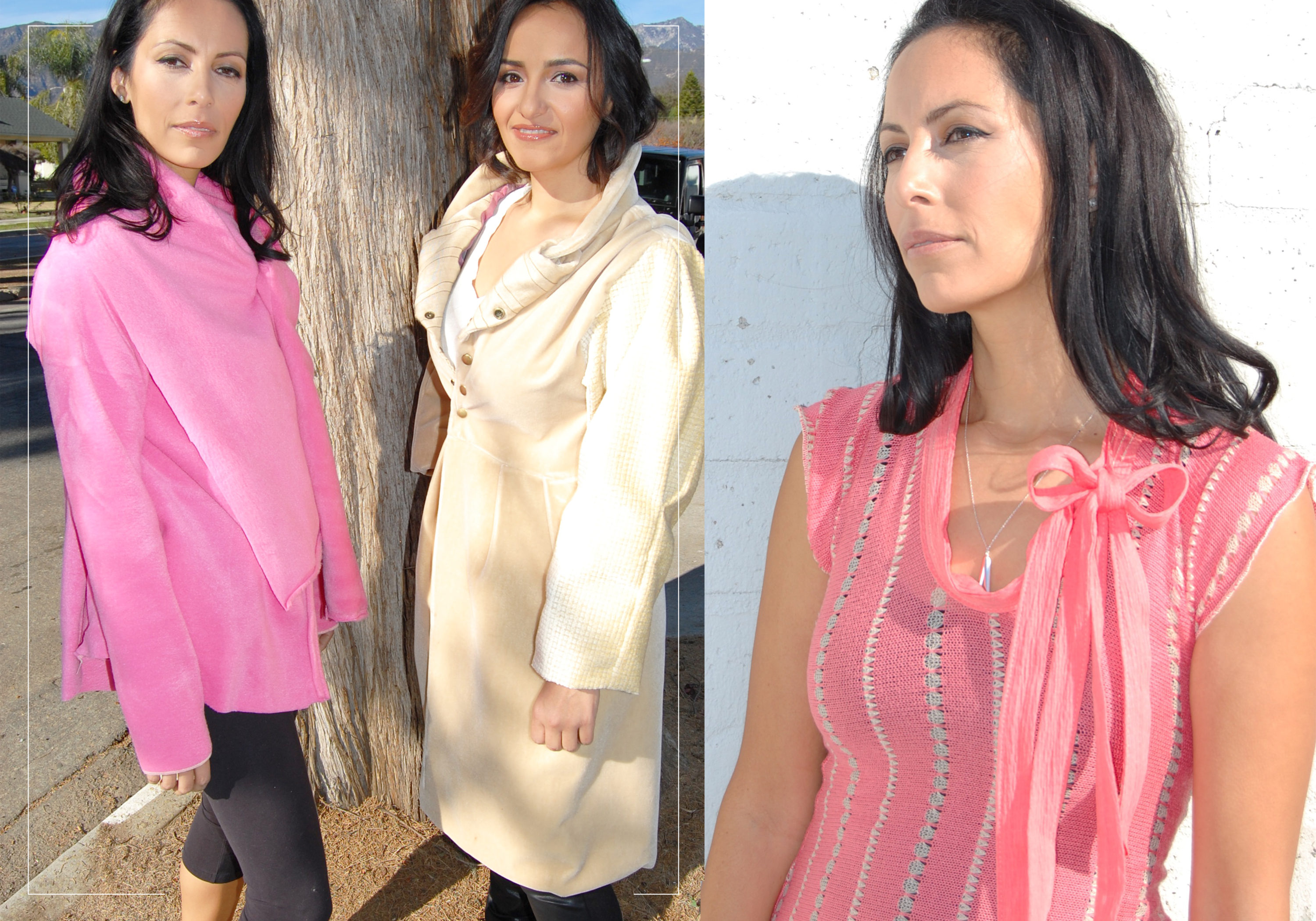 PORTFOLIO
Fashion Designer and Educator Corrie Osuna specializes in Women's Dresses.  Her style showcases contrasting fabrics, unexpected textures against the backdrop of intriguing shapes.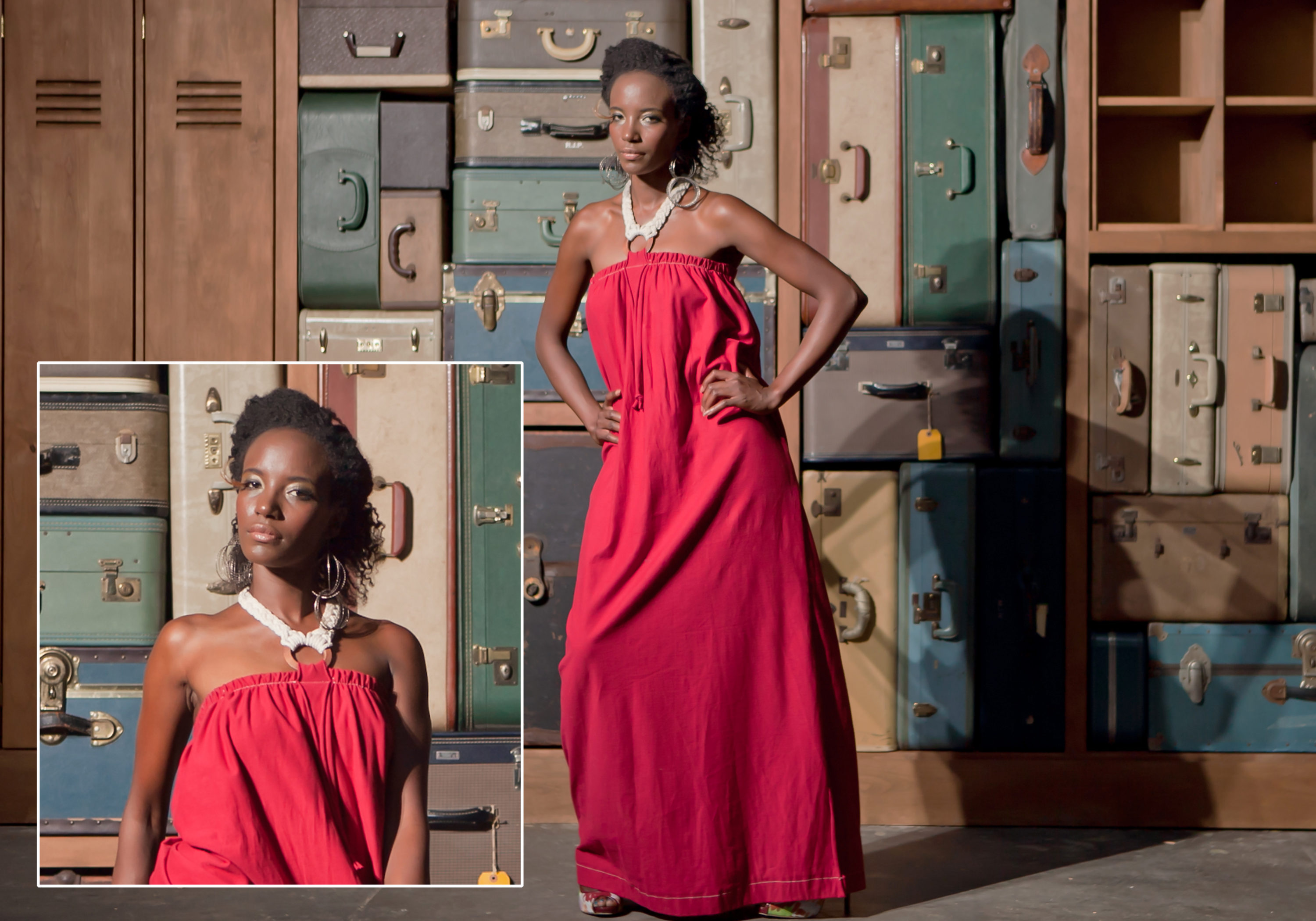 Start Your Clothing Line
Are you thinking about starting your very own clothing line? Let's DO this! Sign up below and let the fashion fun begin.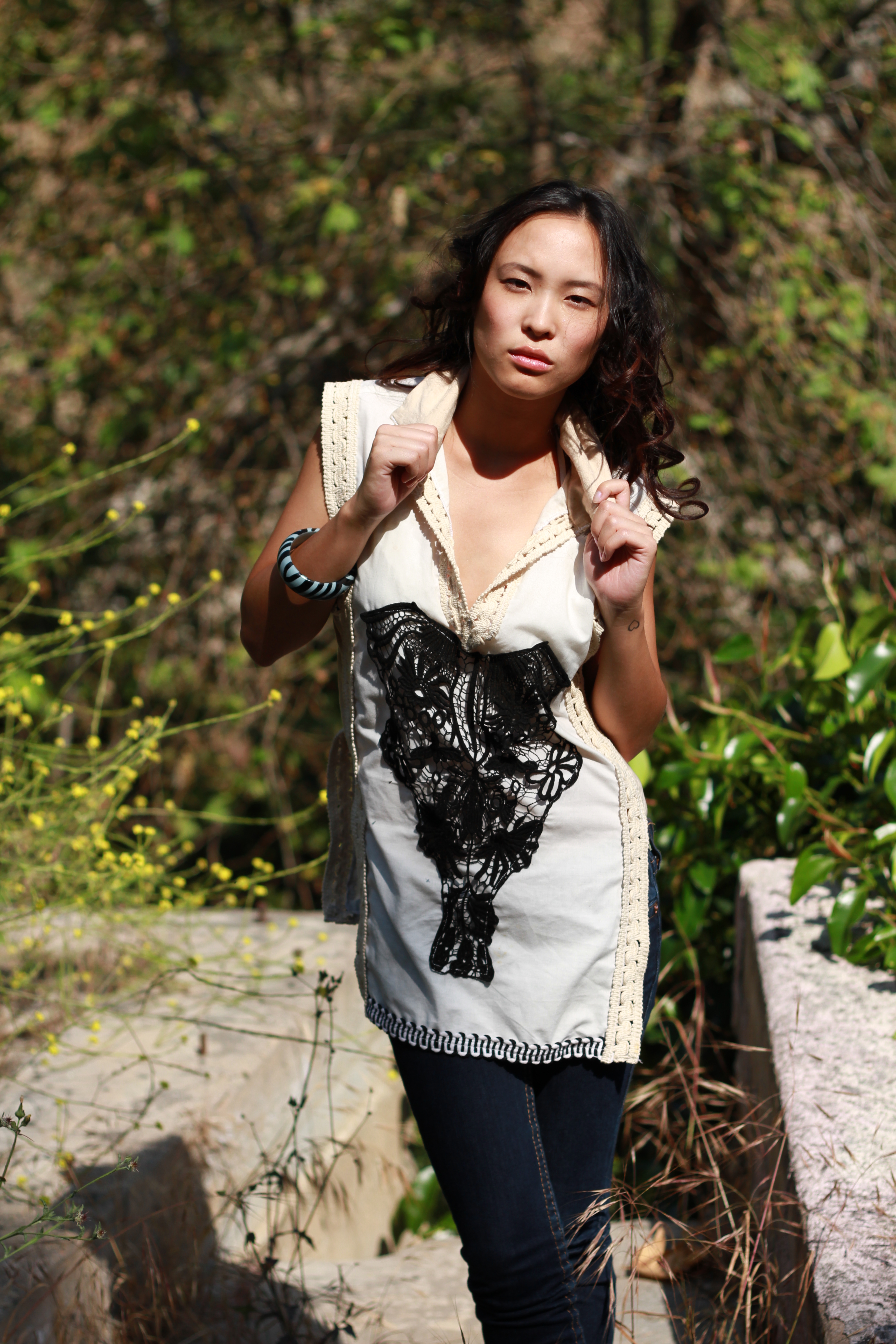 Contact Corrie
I'd love to hear from you.  Just leave your info below and I'll be sure to reply promptly.  Oh, and don't worry, I won't spam your inbox  :)