I really believe that every Fashion Design student, graduate or even novice can have the career of their dreams.  I also really believe that everyone who wants to, can learn to make beautiful clothes quickly and easily and end up looking better than they ever dreamed.  To take it a step further, they could even sell those clothes and have a wildly successful online business.
Unfortunately, here's what happens far too often.  People start out towards a career in Fashion or they start sewing a project, then they run into big problems and end up disappointed.  Why?  Because it's so much harder than they figured and they don't have a guide to show them the way.
That's where I come in.  Hi, I'm Corrie and I LOVE fashion!  I'm a Designer/Instructor and for the past 25 years, I have worked in the Fashion Industry designing, sewing and everything in between.  It would be my pleasure to share the knowledge I've gained with you so you don't have to make costly mistakes and end up frustrated!  I can help answer your questions and put you in contact with the right people.
Sign up now for a consultation sewingwithcorrieosuna@gmail.com and we'll help you find your way into the Funderful world of Fashion.  Before I go, I just wanted to show you my design aesthetic.  I created all of the designs you see on this website and that includes the photography as well.  Here are a few more of my designs to help give you a well-rounded idea of my creative point of view…
Looking forward to hearing from you real soon 🙂
Corrie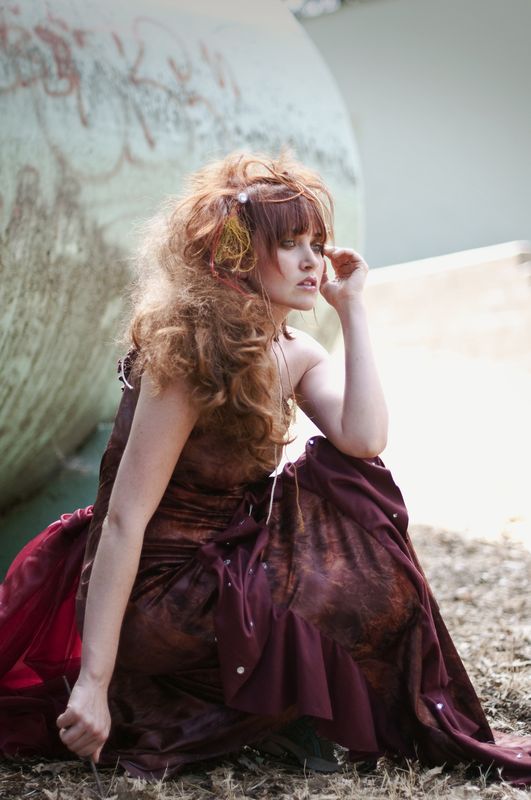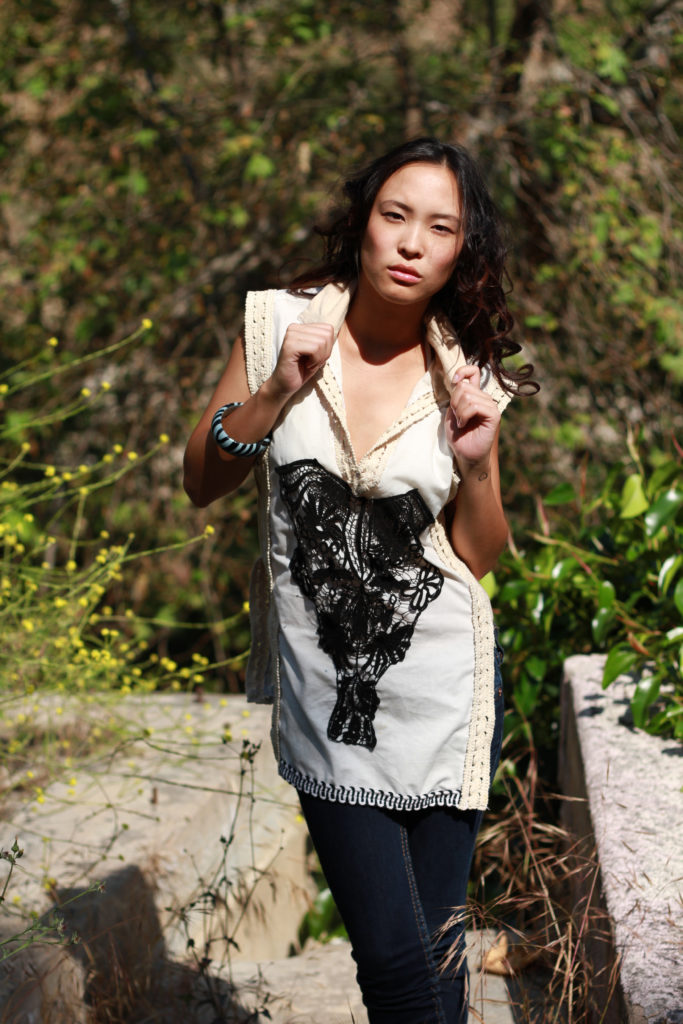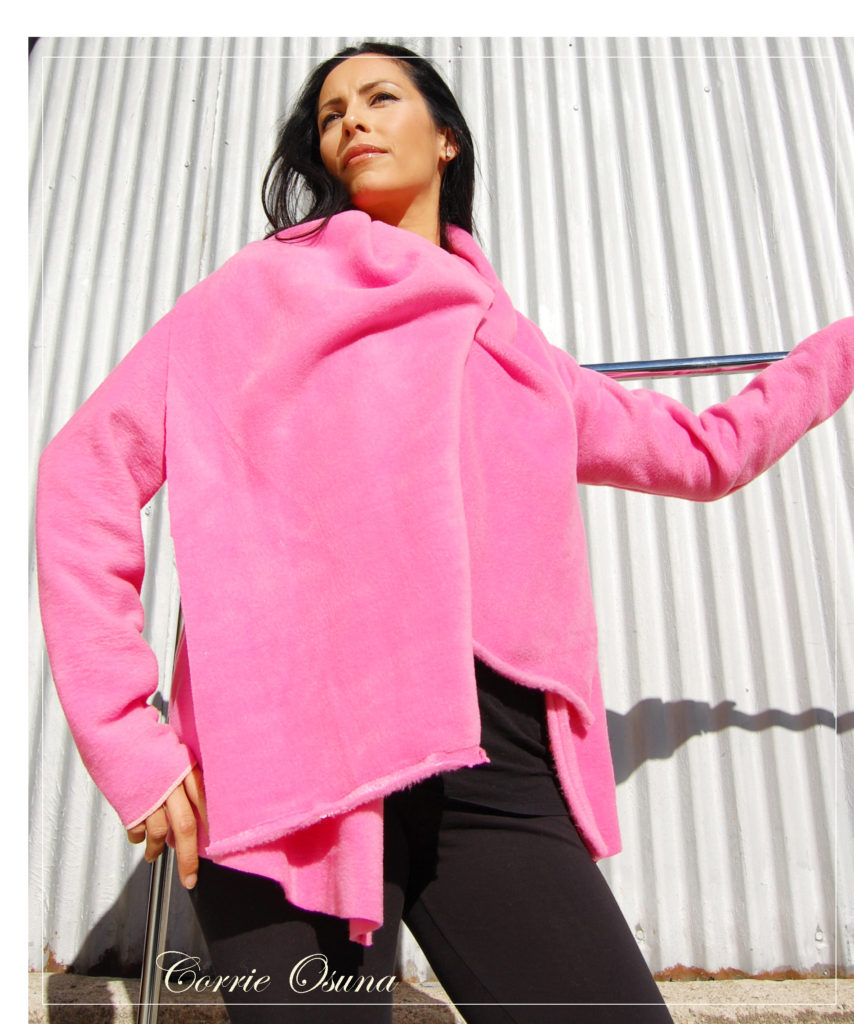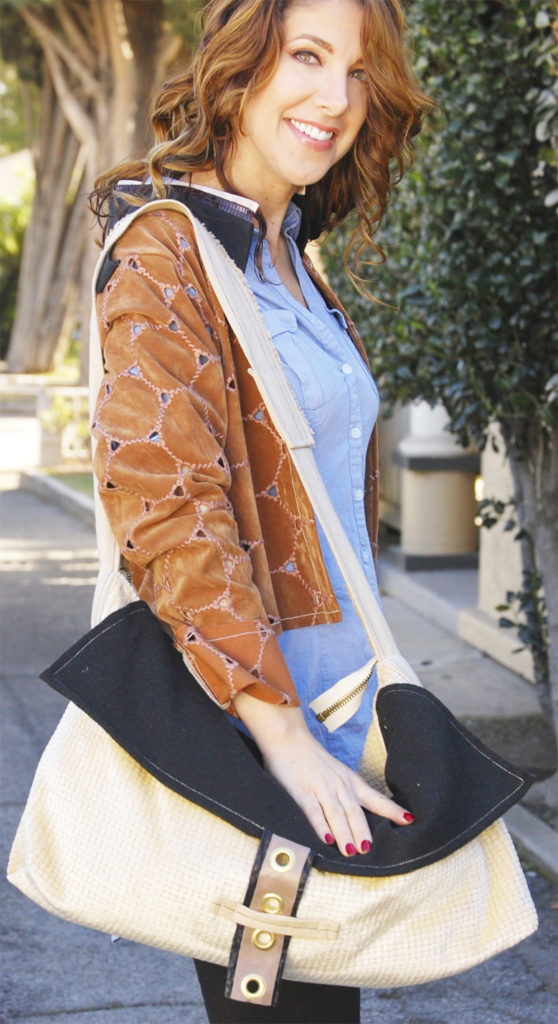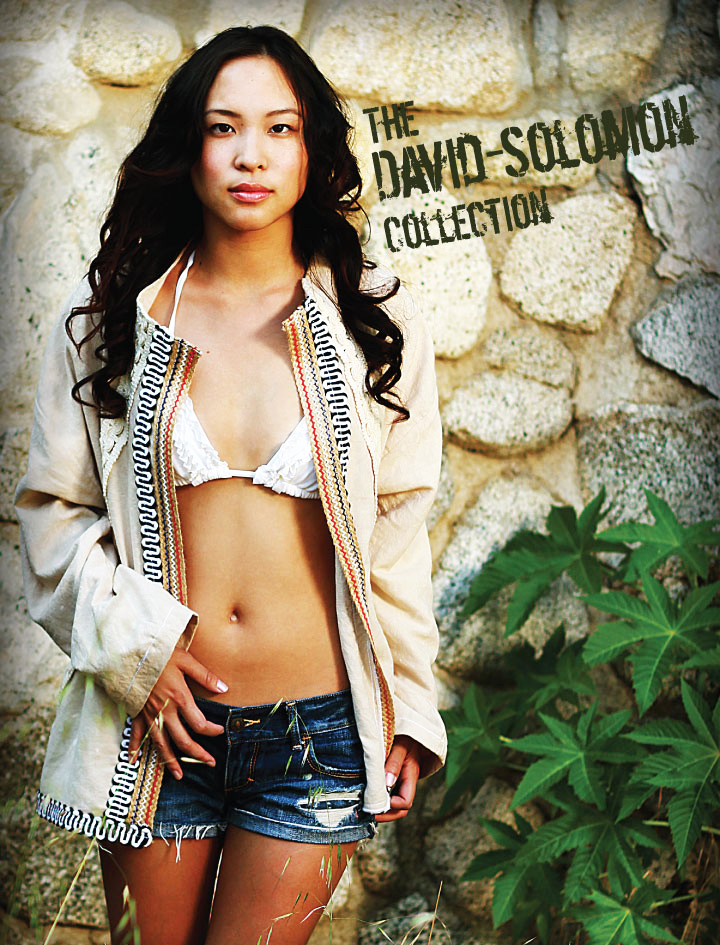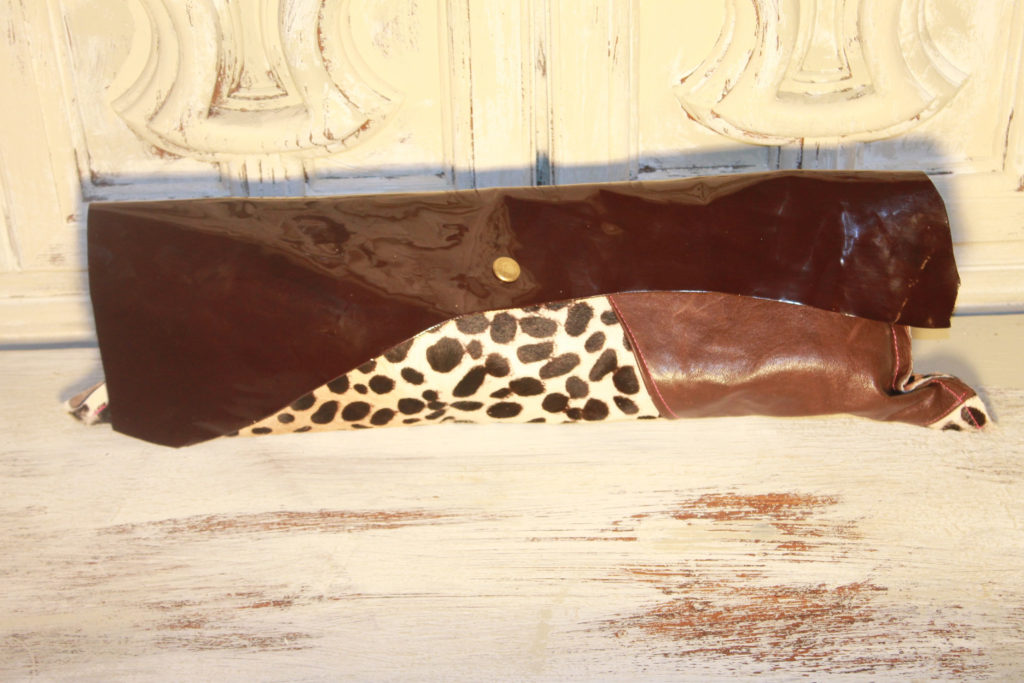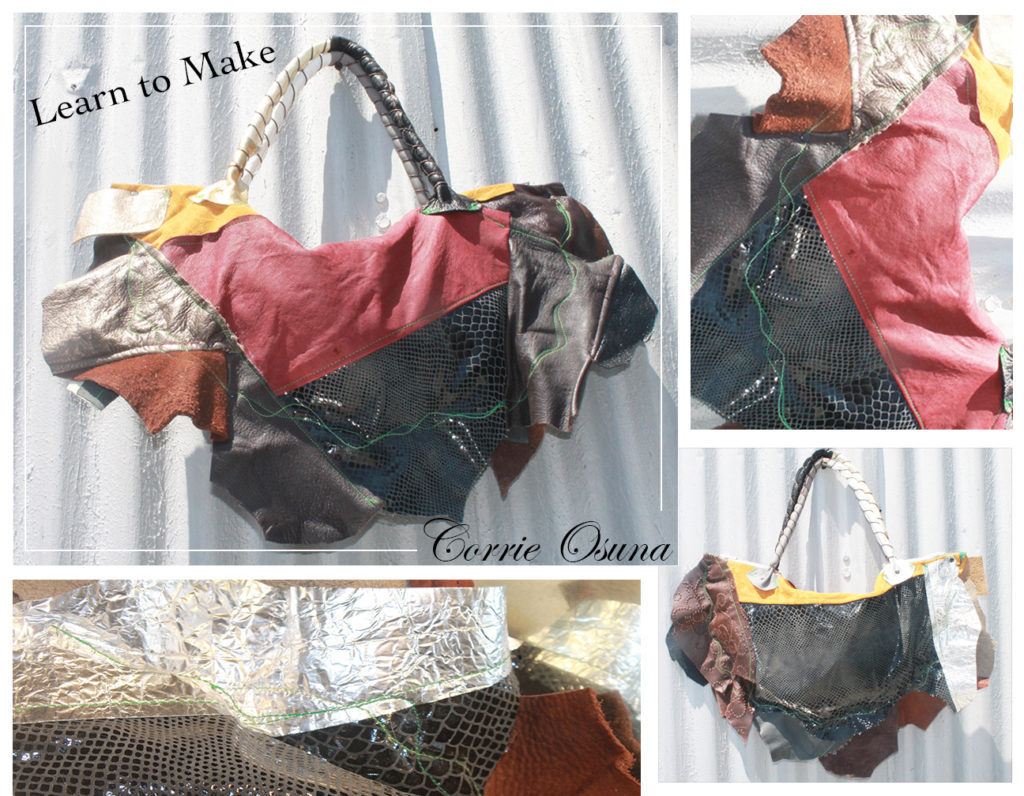 Click the pic for

Hot Topics