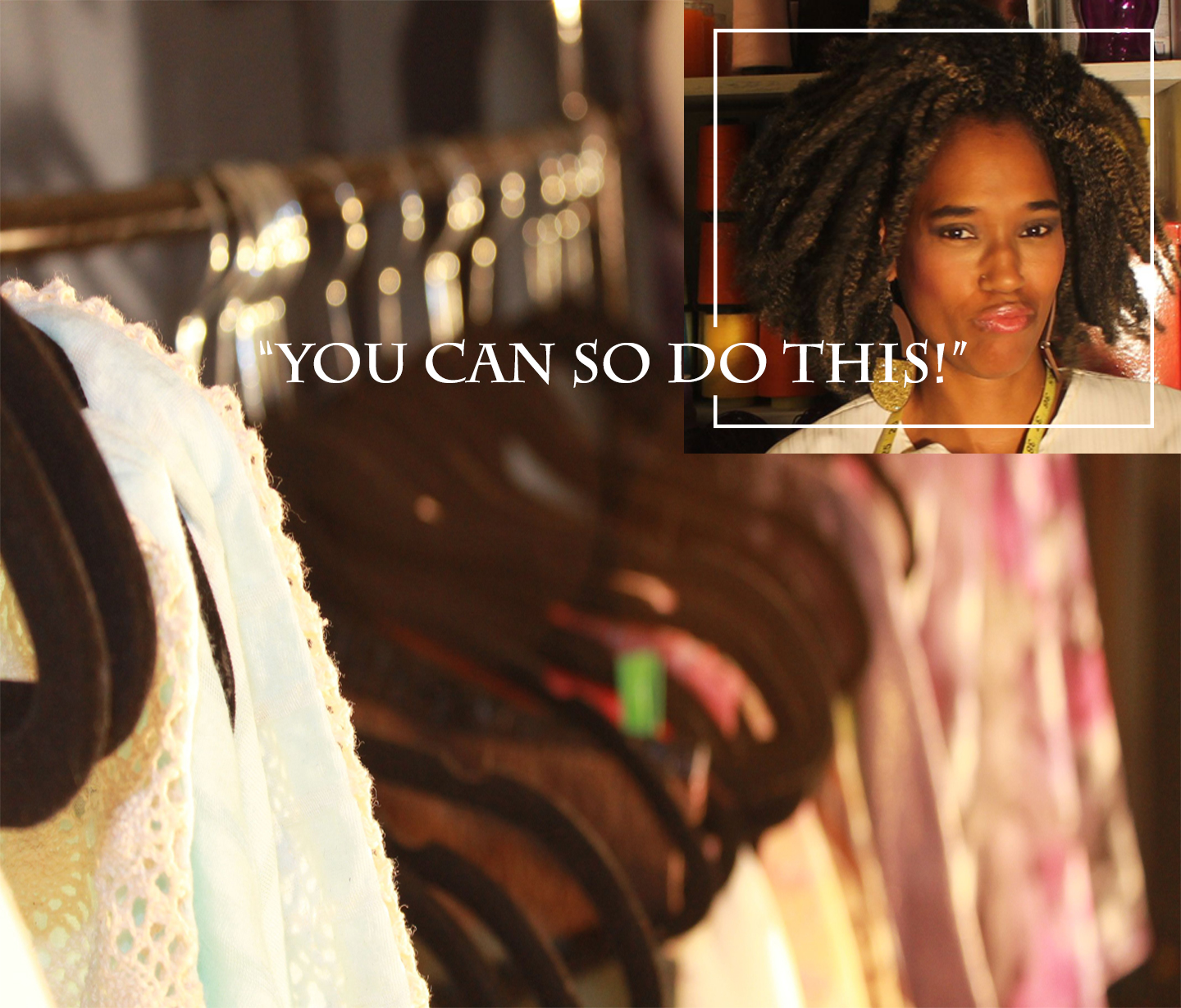 Hello Beautiful,
Thanks for stopping by my site.  My name is Corrie Osuna and I'm a Fashion Designer and Educator.  I've been working in the Fashion Industry for over 25 years and I'm excited to share with you the ins and outs of the trade. 
For the novice who just wants to learn to make cool clothes quickly and easily, to the ambitious Fashionista who wants to see her collection rule the runway, I'm here to help you make your fashion dreams come true.
Host your own Sewing Birthday Party and make cool stuff!
Beginning through Advanced classes tailored for you.
Sewing
Learn to master industry clothing construction as you develop techniques that will help you sew like a pro.
Sketching
Bring your ideas from concept to consumer as you learn to create fashion croquis and technical flats.
Tech Pack
Learn to Manufacture your garments accurately as you create a comprehensive technical package.
Design
Learn to make cohesive collections that are beautiful, highly marketable and producable.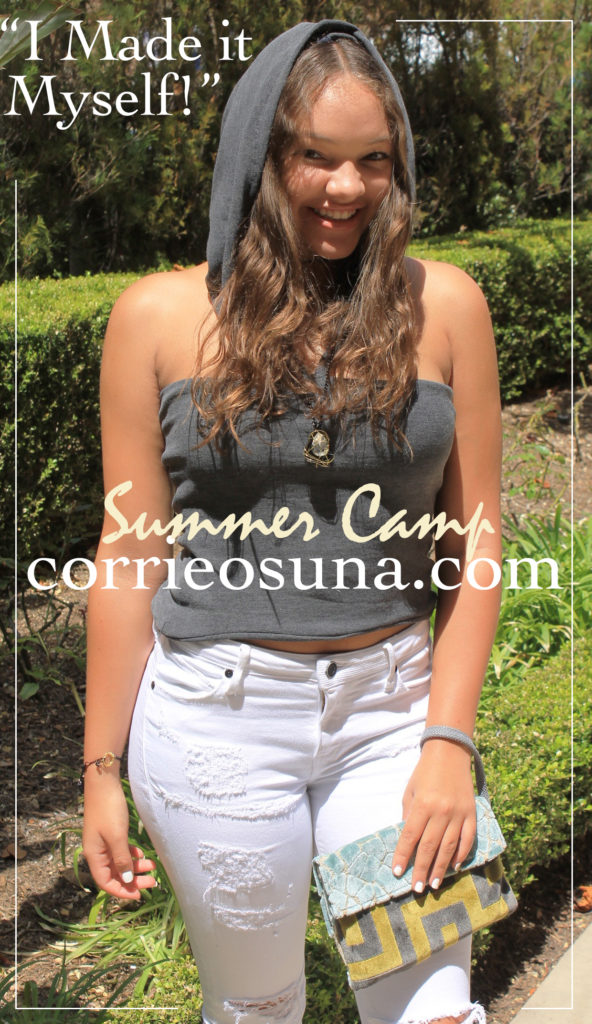 Here's what you'll learn...
Do you know the difference between Home Sewing and Industry Sewing? Find out in our Summer Design Program.
Learn to make your own patterns based on your measurements in our Summer Design Program.
Our Designers will create a mini collection of cohesive clothing and accessories just like the pros.
Success scrum project funding marketing seed money prototype innovator direct hackathon android angel investor.
The basics of Draping will be taught to all of our Summer Design Program participants.
Learn how designers start their businesses in our Summer Design Program.