I love a good story, but even more than that, the teacher in me starts to take over and I instinctively look for the lesson in the story.
With that in mind, for each book I create, there is always a set of additional goodies like coloring pages, vocabulary words, activity pages, games and more. 
Take a look in the back of any of my children's books and you will find a treasure trove educational fun stuff to do 🙂

Vocabulary Words
As a person with Dyslexia, understanding the meaning of words is truly a passion of mine and explaining the meaning of words through images has been a life enhancing experience. So creating lists of the vocabulary words that go with each of my children's books has been both fun, and an educational process that I thoroughly enjoy. Here's to the love of words!
Activity Sheets
Taking the message of each story and creating a fun activity that makes the central message more personal to the reader has been a natural expression of my teaching nature. For example in the Children's Book, "Together We'll Find It," the message centers around getting through Covid-19 with our circle of support. One of the activities is to have each child list the people in their circle. Its simple but powerful. Now is a great time to say that I consider YOU a member of my circle and for that I am grateful. Together, We'll Find It!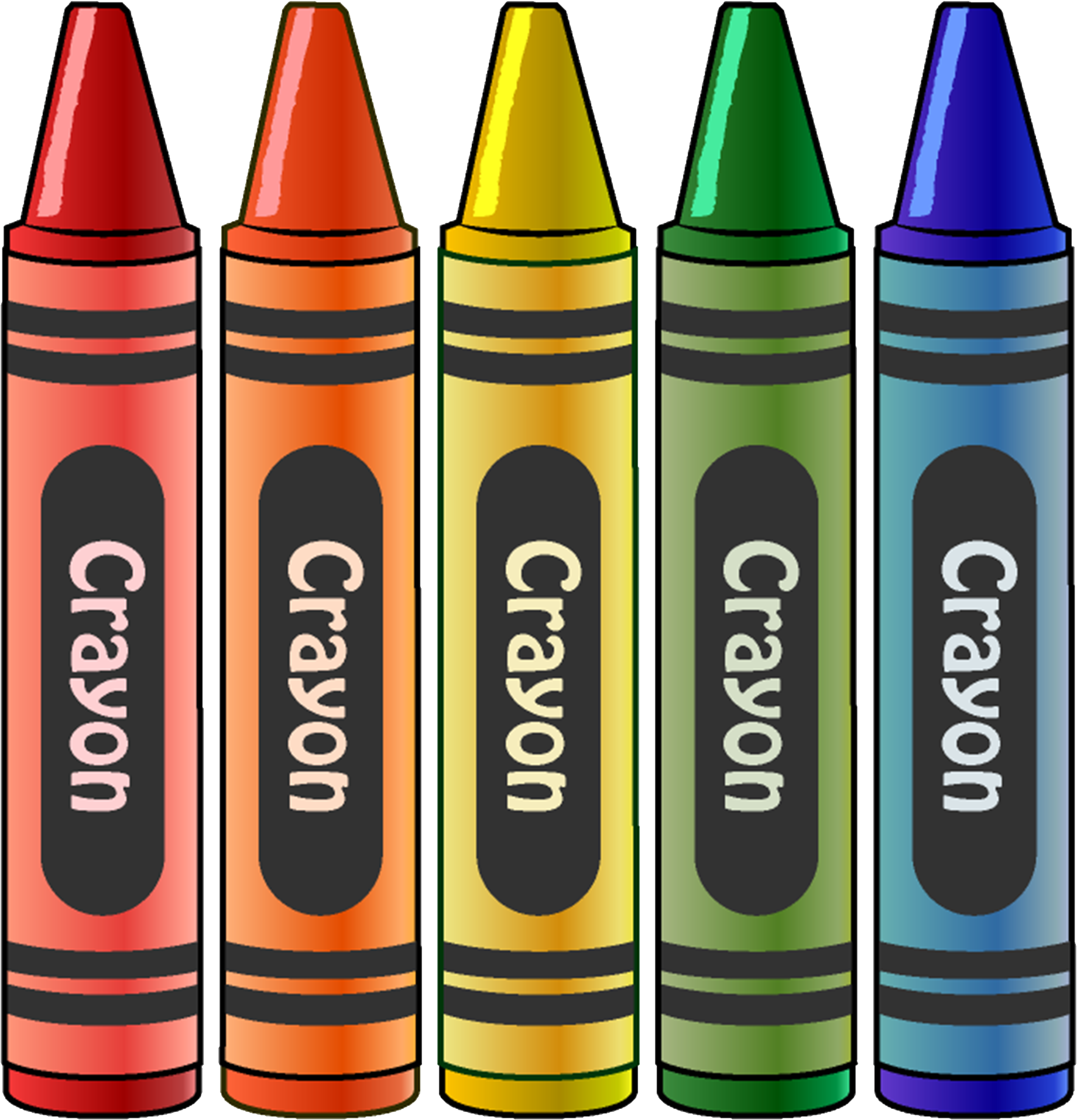 Coloring Pages
Coloring is for everyone, NOT just kids! I provide coloring pages for all of the art in my books because I think of coloring as a kind of relaxing theraputic outlet. Maybe you agree? Flip to the end of my children's illustrated books and you too will have the opportunity to color till your heart's content.